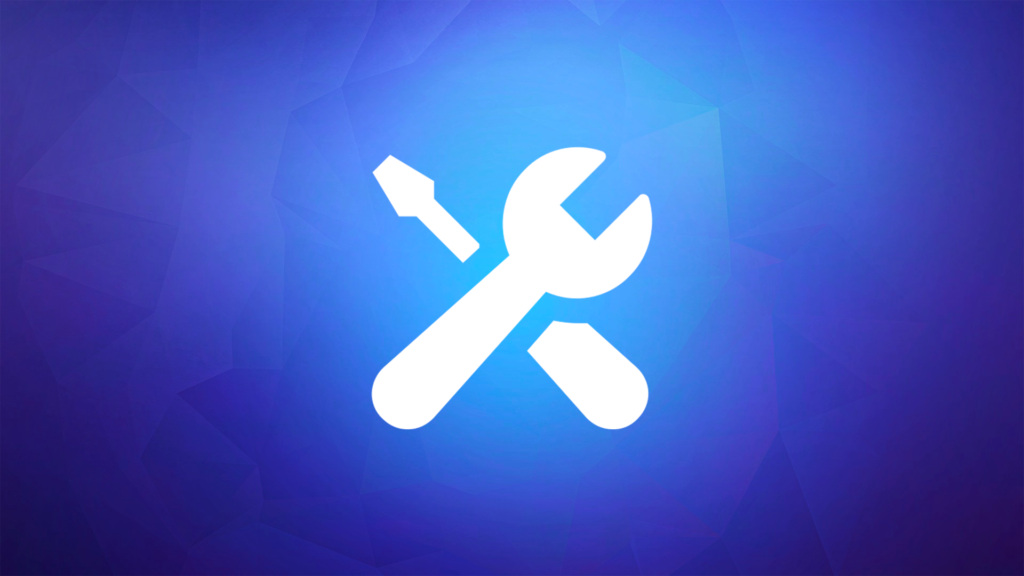 Welcome to our new Changelog. We would like to present our changes to you transparently.
Tonight we did a small update/fixes:
Fixed a bug where files uploaded by unregistered users were not deleted after seven days
Due to your feedback, we have changed the icon to change the language.
If you experience display errors, please try clearing your cache.
Performance Update
If you notice any problems, please contact us immediately at "support@scramble.cloud".
Thank you for your attention.