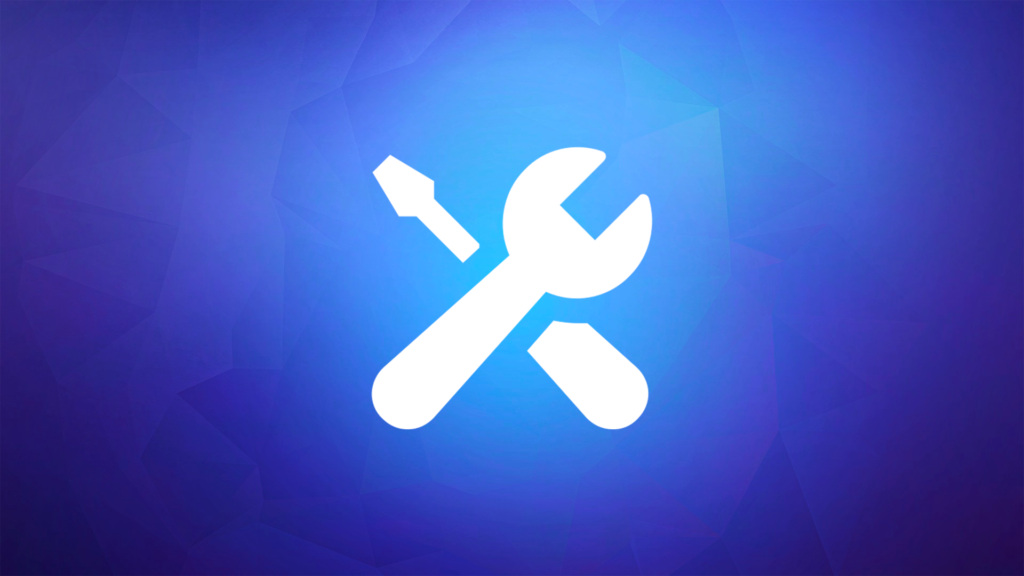 Welcome to our new Changelog. We would like to present our changes to you transparently.
Tonight we made an update where we added a new feature.
Drag & Drop from files and folders.
You can easily move files/folders using the drag and drop principle.
Alternatively, files & folders can be moved via cut – paste.
Windows: STRG + X – STRG + V
Mac: CTRL + X – CTRL + V
In addition, we have carried out a performance update.

If you notice any problems, please contact us immediately at "support@scramble.cloud" or via the "Feedback" button on the top navigation.
Thank you for your attention.